Earl Goetheer, Principal scientist process technology, TNO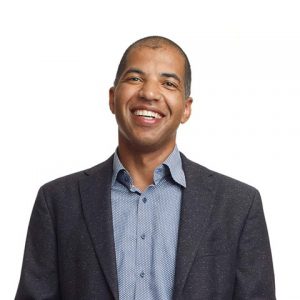 Prof. Dr. ir. Earl Goetheer graduated for his MSc. (specialization organic chemistry and process engineering) at the Wageningen University and has more than 20 years of experience in chemical engineering since. He obtained a PhD in chemical engineering from the TUE. Dr Goetheer is now working as principal scientist at TNO on the development of CO2 capture and utilization processes.  Earl is the technical lead of the power to chemicals program within VOLTACHEM (www.voltachem.com).
VoltaChem is a business-driven Shared Innovation Program that connects the electricity sector, equipment sector, and chemical industry. New technologies and business models are developed and implemented together that focus on the use of renewable energy in the production of heat, hydrogen, and chemicals.
He has published more than 100 publications and more than 50 patents related to process engineering. He has been appointed as part time professor at the TUDELFT on the field of large scale energy storage in 2018. His research focus is on electrochemical conversion of CO2 to useful products.