ECCM KICkstart DE-NL is intended for short, exploratory, cross-border and public-private projects between Germany and the Netherlands in the field of Electrochemical Conversion and Materials (ECCM).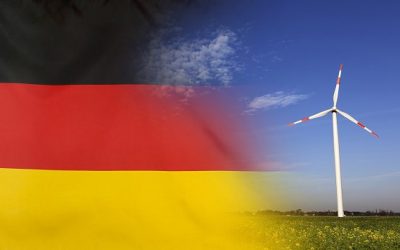 The research topics should fall within one or more of the five ECCM focus areas for DE-NL collaboration: electrolysis, electro synthesis and electro conversion, materials and catalysis, engineering & manufacturing of cell equipment, and System design and system integration. The call is intended for collaborative projects for consortia consisting of at least one participant based in the Netherlands and one in Germany. One or more co-funders contribute at least 10% to the total budget for the proposal. Research can be either fundamental or applied. Collaboration along the whole knowledge chain (universities, universities of applied sciences, TO2 institutes and companies) is encouraged.
Projects duration: 12 – 18 months.
Projects size: € 90,000 – € 270,000 (incl. in cash/in kind 10% private cofinancing)
Total budget for the call: 3 M€
Deadline: 15 June 2021
For more information:
For the original news item see NWO page.