Maarten Abbenhuis, TenneT, The Netherlands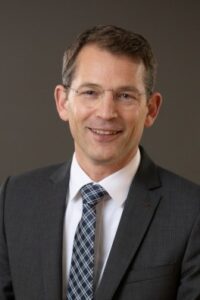 Maarten Abbenhuis (1973) is COO of TenneT Holding B.V. and managing director of TenneT TSO B.V. in the Netherlands. Since 2009 Maarten Abbenhuis held several management positions within TenneT in both the asset related part of the organisation as well as system operations. Besides his position at TenneT Maarten Abbenhuis is also a member of the board of Nederlandse Energie Data
Uitwisseling Association, a member of the board of the Dutch Association Netbeheer Nederland and representative of the shareholder TCNET Services GmbH.
Maarten has an engineering degree from the TU Delft and holds a master in Business Administration. Before joining TenneT Maarten worked with several international companies amongst which
Vanderlande Industries and DSM.